Mumbai, October 3- 'Yodha' starring Sidharth Malhotra will be released on December 8, 2023. Actor Sidharth Malhotra's film 'Yodha', which was released on December 15, will now be released in theaters on December 8. It is being told that actor Siddharth Malhotra's upcoming film 'Yodha' has been announced for release a week before the scheduled release date.
While sharing a post of filmmaker Karan Johar on Instagram story, actor Siddharth Malhotra wrote, "We are ready to launch the film 'Yodha' in theaters on December 8."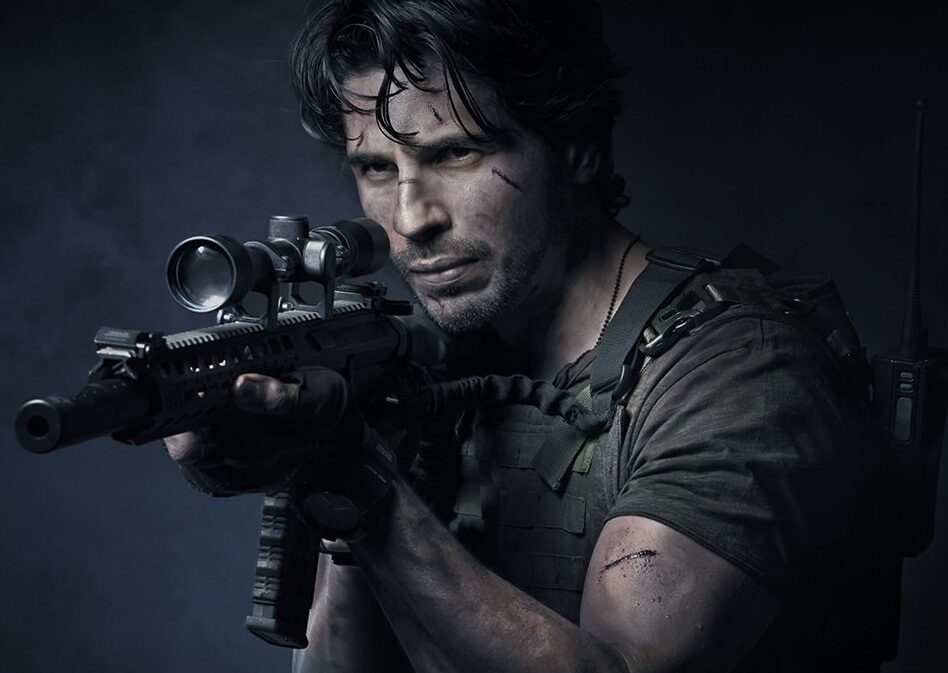 Filmmaker Karan Johar wrote on Instagram that, "We are completely ready to hit the theaters on December 8, 2023." ,
Yoddha is an upcoming Hindi language action thriller film. This film is directed by Sagar Ambre and Pushkar Ojha. under Dharma Productions film is produced by Karan Johar. Sidharth Malhotra, Disha Patani and Raashi Khanna are playing lead roles in the film.
The film Yoddha is set to release in theaters on 8 December 2023.