Mathura, Sep 5: After the immense success of ISRO's Chandrayaan-3 mission, this year's Janmashtami celebrations at Shri Krishna Janmasthan Temple in Mathura, Uttar Pradesh will be dedicated to ISRO scientists.
Kapil Sharma, secretary of Shri Krishna Janmashtami Seva Sansthan, said, "The midnight of 7th September has been named 'Somnath Pushpa Bangla' to highlight the efforts of President S. Somnath."
After this, Kapil Sharma said that the special dress of Krishna's idol has been named 'Pragyan Prabhas' which is named after Chandrayaan's Pragyan Rover. Designers from Bengal and Delhi are working together to give the final touches to the special outfit.
Gopeshwar Nath Chaturvedi, who is a member of the temple management body, said that ISRO's Chandrayaan-3 has reached the south pole of the Moon. This is a matter of great pride and a huge achievement for the whole of India and we appreciate the perseverance, sacrifice, and hard work of the scientists."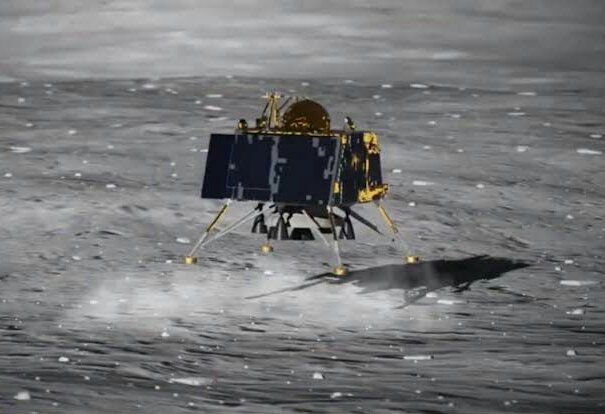 Features included to celebrate ISRO scientists on the grand and special occasion of the 5,250th birth anniversary of Shri Krishna
As the lander module Pragyan landed, special prayers were offered at major temples in Mathura for its success.