September 5- The central bank announced the inclusion of a pre-approved loan facility (pre-approved loan) from banks in the Unified Payments Interface (UPI) system for transactions. The UPI system now allows individual customers to make pre-approved loan payments, which earlier could only be made through deposits. The Reserve Bank of India (RBI) had also proposed to expand the scope of UPI in April 2023 and under this, banks were allowed to transfer already approved loan facilities to this system. Currently, savings accounts, prepaid wallets, overdraft accounts, and credit cards can be linked to UPI.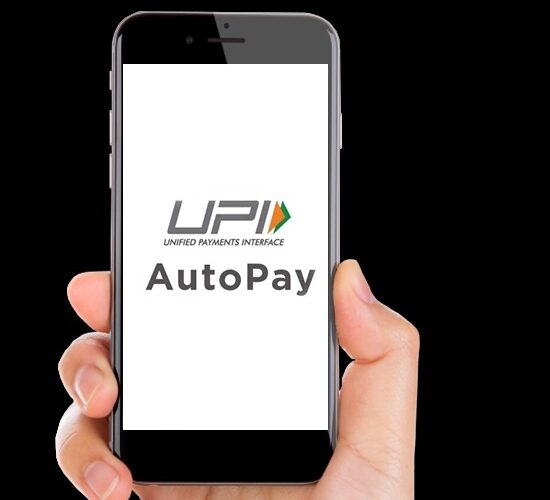 The Reserve Bank of India (RBI) has issued a circular that deals with pre-sanctioned loans in banks. On operating it through UPI, RBI said that the loan facility has been included in the purview of UPI. Costs can be reduced through this meaningful step. Which can help in the growth of unique products in the Indian markets.
There has been a historic jump in terms of UPI transactions in August 2023, which have crossed the 10 billion mark. In July this figure was 9.6 billion. According to data from the National Payments Corporation of India (NPCI), which was created by the RBI to operate retail payment and settlement systems in India, the value of transactions through UPI till August 30, 2023, was ₹ 15.18 lakh crore.