China, Sep 14:  China has rejected recent media reports that it has ordered government officials to stop using foreign electronic devices, including Apple's iPhones. China's Foreign Ministry spokesperson Mao Ning made this clear during a regular press briefing, stressing that there is no official law, regulation or policy document banning the purchase or use of foreign phones.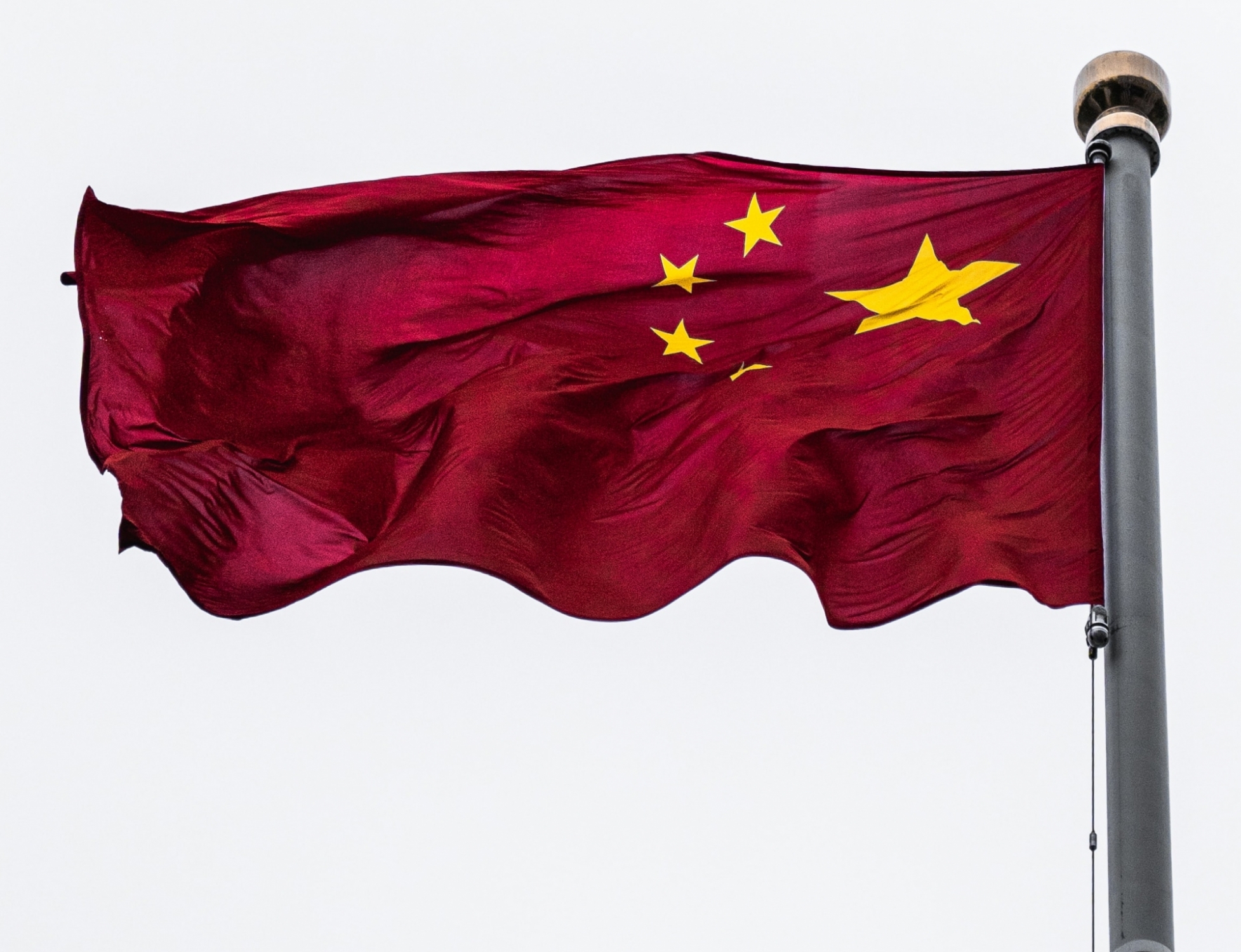 Addressing these reports, Mao Ning said that China is fully committed to maintaining information and cyber security. The response comes in the wake of growing concerns about the security of iPhones and other foreign-branded devices, as first reported by The Wall Street Journal. Beijing had instructed some of its officials to stop using such devices for work purposes or bring them to government offices, the Journal reported.
China's stance reflects its continued commitment to ensuring the security of its digital infrastructure as well as maintaining open access to a wide range of electronic devices. The country's authorities have long been alert about potential security risks in the field of information technology. As global discussions about technology and security evolve, China's approach to electronic device use among government officials will likely continue to be a subject of interest and scrutiny.