2 pm on 14 July 2023 from the Satish Dhawan Space Center in Sriharikota. Indian Space Research Organisation's (ISRO) rocket Chandrayaan 3 finally landed on the Moon's South Pole on August 23, after a full 40-day space journey.
This landing is a big victory in its own right because India has become the fourth country to reach the Moon as well as the first country to go to the Moon's South Pole.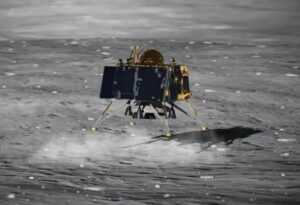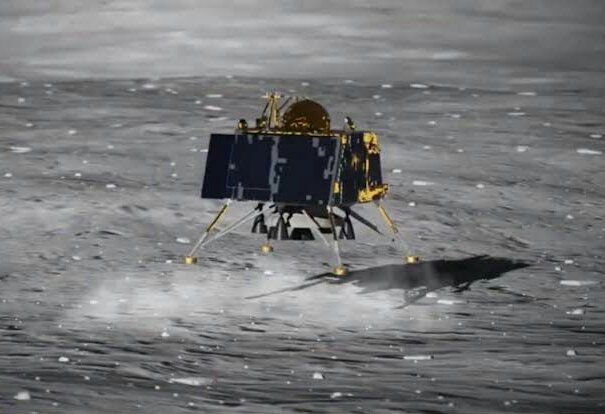 Russia also tried to go to the South Pole of the Light Moon, whose rocket Luna 25, which was ahead by spending USD 200 million, crashed on 16 August.
But India's rocket Chandrayaan 3, which was made by spending only Rs 615 crores, landed successfully, before this, on July 22, 2019, India made Chandrayaan 2 for Rs 978 crores, but on September 6, 2019, it lost contact with ISRO and could not land on the south pole of the moon, but ISRO scientist did not give up and made this mission successful through Chandrayaan 3.
Along with this big record, ISRO has also made a world record on the big platform YouTube, which is a record of "8 million live streaming, a huge record. This record was earlier in the name of YouTuber Casimiro, which was 6.5 million, But ISRO broke this record on the 23rd of August.