New Delhi, Sep 21: In response to the fall in tomato prices due to excess supply due to abundant harvest, the Govt is considering a direct procurement initiative from the affected farmers. Reliable sources suggest that the Price Stabilization Fund (PSF) of the Consumer Affairs Ministry is being considered for this purpose, which aims to ease the financial distress of farmers who are now selling their surplus crops to livestock due to inadequate returns. Are being used as fodder. Even transportation costs are covered in some areas.
The states of Maharashtra, Karnataka and Andhra Pradesh have borne the brunt of the crisis, primarily due to exceptionally abundant tomato crops, resulting in surpluses flooding the market. Just last week, tomato prices surprisingly fell to a low of Rs 3-10 per kg. This was in stark contrast to the situation in August when tomato prices touched Rs 250 per kg after heavy rains wreaked havoc on the crops, leading to a shortage in supply.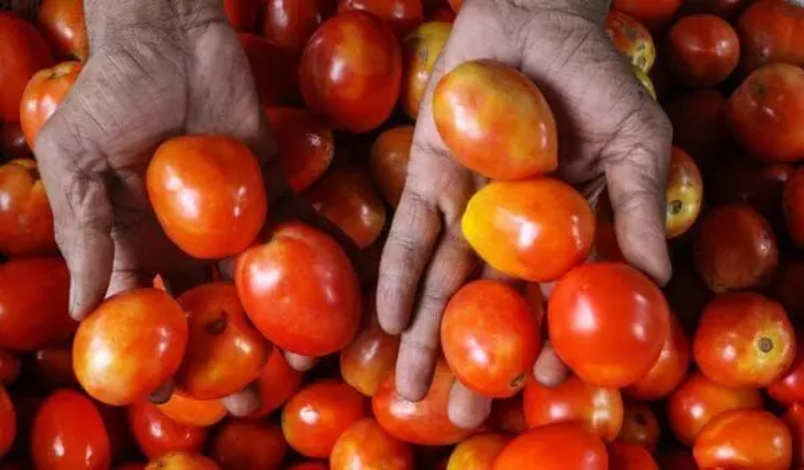 Recent data compiled by the National Horticulture Board shows that in other parts of the country, the average wholesale and retail prices of tomatoes as of Tuesday were around Rs 30 and Rs 16 per kg, respectively. This huge price disparity highlights the urgent need for government intervention to stabilize the tomato market and provide much-needed relief to farmers struggling with the results of a bumper crop.