30 August: In the Asia Cup 2023 starting on 30th August, India will have their first match against Pakistan on 2nd September, and the fitness of all the players is very important in this high-voltage encounter. Given this, India's head coach Rahul Dravid has given big news and has confirmed that India's player KL Rahul will not be able to play the first two matches of the Asia Cup due to not being fully fit be held on September 2 against Pakistan and on September 4 against Nepal. Team India will be upset by this news.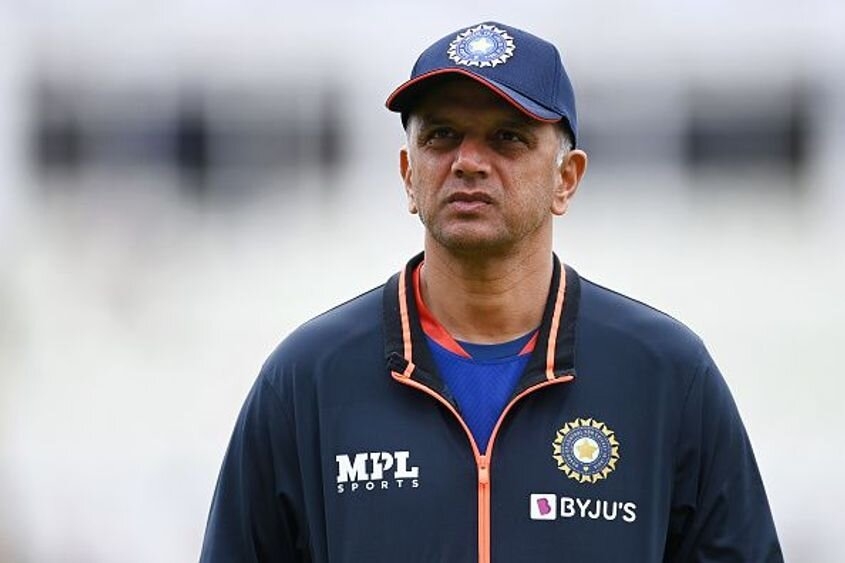 Along with this, Rahul Dravid also said that KL Rahul is progressing really well but he will not be available for the first 2 matches, and also said that the National Cricket Academy (NCA) will keep an eye on his health during the trip.
After Rahul's injury, the pressure on the management has increased a bit because due to Rahul's injury, only 2 wicket-keepers will be left in the team, which are Ishaan Kisan and Sanju Samson. However, Ishaan is in the 17-member squad of team India, and Sanju Samson is a traveling reserve. Now the team will consider that the management should note that Rahul who plays in the middle order, Ishaan in the top order, and Sanju Samson in the middle order.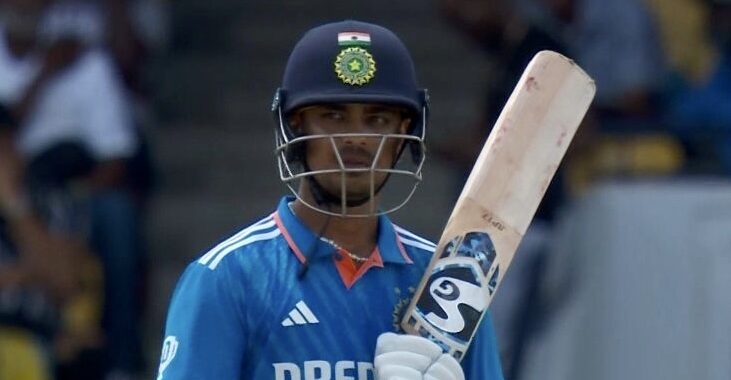 The problem of playing 11 of the team has increased due to this injury.
Although Rahul, who is the caption of the IPL team The Lucknow Super Giants (LSG), was forced in the middle of the IPL and has been out of the team for a long time, the eyes of the whole team are on him as to when he will come back.