Dubai, September 21:  Dallas, Florida, and New York will host the T20 World Cup 2024, the International Cricket Council (ICC) has confirmed. The ICC Men's T20 World Cup 2024 matches will be hosted by Broward County (Florida), Eisenhower Park (New York), and Grand Prairie (Dallas) in the US. This is the first time since 2010 that the T-20 World Cup is being hosted by West Indies and its co-host is America.
the 9th edition of the T20 World Cup will be in 2024. Which is to be hosted by the West Indies and United States from June 4 to June 30, 2024. This will be the first ICC World Cup tournament to be played in the United States.
At present, there is an atmosphere of excitement in India regarding the One Day International World Cup and everyone is talking about this World Cup. The T-20 World Cup 2024 will be played just a few months after this One Day International World Cup. Meanwhile, the venue of three programs in America has been decided and announced. Generally, whenever India goes to play West Indies matches, most of the matches are played in Florida. Now apart from Florida, two more venues Dallas and New York have been announced. Matches have already been seen in the stadiums of Florida and Dallas.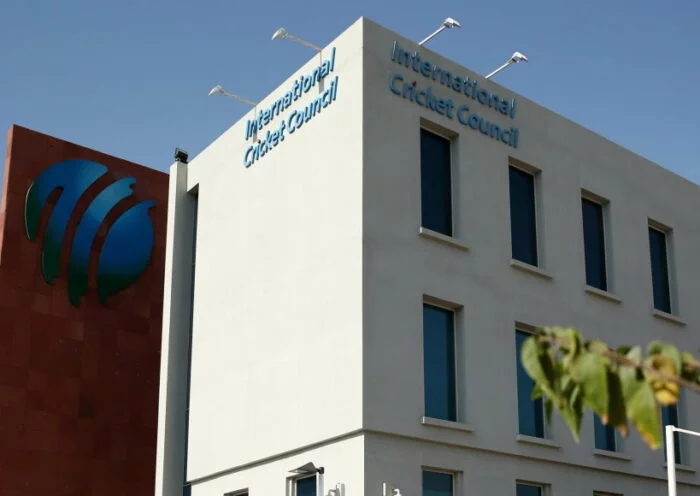 The ICC is inspecting the New York stadium and keeping a close watch on it. ICC is inspecting what type of venue it is. There is a need to increase the facilities in those stadiums. Like the seating capacity of spectators because in today's time, the importance of the T20 World Cup has increased more. Many people go to see it. T20 matches are given more importance than Test matches or 50 over ODI matches.
The T20 World Cup 2024 will be played in June 2024, hosted by West Indies and America. In this, 20 teams will compete for the trophy. These 20 teams have been divided into four groups for the first round. There will be five teams in each group and the top two teams of each group will qualify for the Super-8. Teams will be divided into two groups in Super-8. In which there will be four teams each. The top two teams of these two groups will enter the semi-finals.
Out of 20 teams, 12 teams have qualified for the T20 World Cup 2024. Those 12 teams are hosts West Indies and USA, former T20 World Cup winners England, India, Pakistan, Australia, New Zealand, South Africa, Sri Lanka, Bangladesh, Afghanistan and Netherlands.